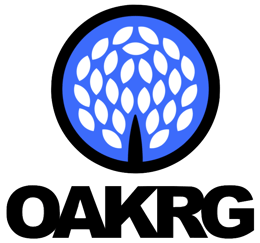 Working across a range of verticals and industries. Delivering forward-thinking business solutions and creating introductions to global funding channels and strategic partners, pairing ideas in search of capital with capital in search of ideas. Our constant focus is on our global client base.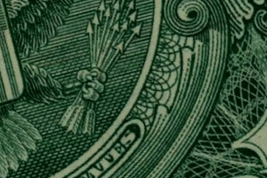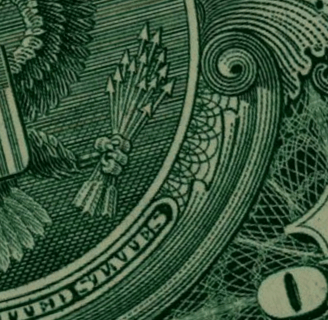 Network. OAKRG is a results-oriented endeavour, we've helped startups raise millions, put developers into funding orbits progressing to an IPO on two continents. We've helped a wide range of different companies secure successful funding outcomes.
Fund. Funding comes in many forms and in many shapes and sizes. The type of funding best for you depends on the type of business you are in, the stage of growth of your business, the financial strength of your business and on your plans for the future.
Factoring. Alternative financing is becoming increasingly popular as more traditional capital sources dry up. The scope of alternative financing options grows exponentially each year and we have a number of ways in which we can assist you move your business forward by engaging with the right channels
IPO. Becoming a publicly listed company. Beyond an exit strategy. We bring about high calibre introductions and financial partnerships that enable firms to scale and make strides into bigger domains. We are looking for clever, growth-potential companies on behalf of our private funding group. Our ideal candidate is a forward-thinking SME with $1M - $10M annual revenue and a solid team. We're looking for founders that will stay on task and grow together with our private equity groups. Our channel partners contribute across a wide spectrum, injecting capital, objectives and a strong sense of advocacy, along with in-depth legal and fiduciary assistance, all part of a holistic approach to finance as we prep towards a public listing.
Mining. Seeking Precious Metals We are always looking for properties with promising results that have a decent chance of becoming an operating mine, opportunities that have proven gold reserves with exploration upside. Ideally projects that already have a 43101, optimal but not necessary as we can assist in fulfilling the necessary steps going forward - looking to enter an option agreement that would allow us to engage in exploration due diligence, we are open to a wide range of regions globally, with a focus on stable political climates in which to explore.
Trade. Providing global trade finance solutions for manufacturers, importers, exporters, and various other businesses involved in international trade. Our extensive experience and knowledge in this field enable us to offer tailored financial services that cater to the specific needs and challenges faced by our clients. Whether you are a manufacturer looking to expand your market reach, an importer seeking to optimize your supply chain, or an exporter aiming to mitigate risks and streamline your operations, we are here to support you every step of the way.
Construction
Debt Placement
Equity Participation
Commercial
Residential
Energy
Data Center
Commodities
Agriculture
Staffing Agency
Import / Export
Healthcare
Equipment Finance
Factoring. Construction. Equity. Debt. Trade Finance. Accounts Receivable Financing. Tailor-made Solutions.
Have a question or want to learn more? Get in touch with us.